On 20th of March 2012, Chargé d'Affaires a. i. of Lebanon Mr. Youssef Nouhad Jabre has received for a dinner at his residence about 80 persons from the Lebanese community in Warsaw.
The purpose of this meeting, opened with the Lebanese national anthem, was to update databases, discuss the possibility of establishing classes of Lebanese language and to found, above-all, an Association for the Lebanese living in Poland involved in cultural and philanthropic services.
In concluding his speech, Mr. Youssef Jabre encouraged the Lebanese people in Warsaw to gather evenly and offered the services of the Lebanese Embassy in Warsaw in the realization of the mentioned tasks.
Guests were invited during this evening to savour homemade specialties of their homeland prepared at the residence.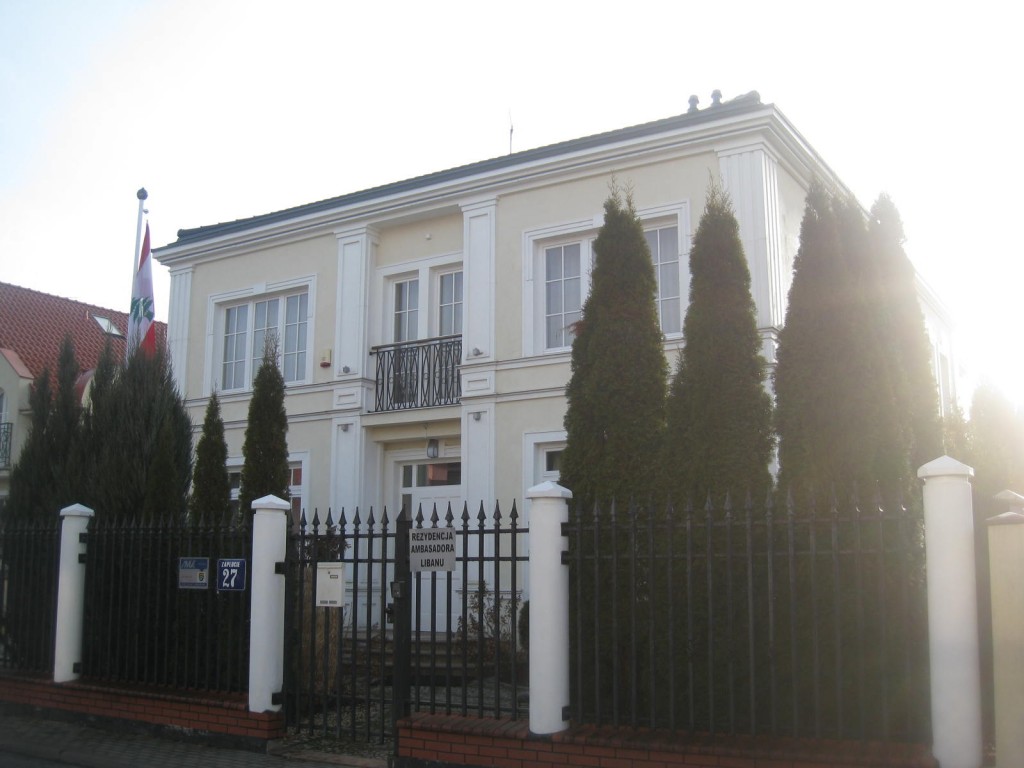 Meeting of the Lebanese community in Warsaw
Meeting of the Lebanese community in Warsaw